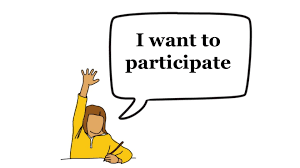 Our April meeting will be here before you know it, so be sure to calendar April 27th at our usual time and location:
Time:  9:30am for light fare and shmoozing, 10:00-noon for program and other HLAA announcements.
Location:  Sherman Oaks Library -14245 Moorpark St, Sherman Oaks, CA 91423
Due to the great response from our February interactive panel, we will be having another rap session – stay tuned for further details!
We will also be discussing registering for the upcoming Walk4Hearing on June 8th in Long Beach and ways to help raise $$$ for our very worthy organization!