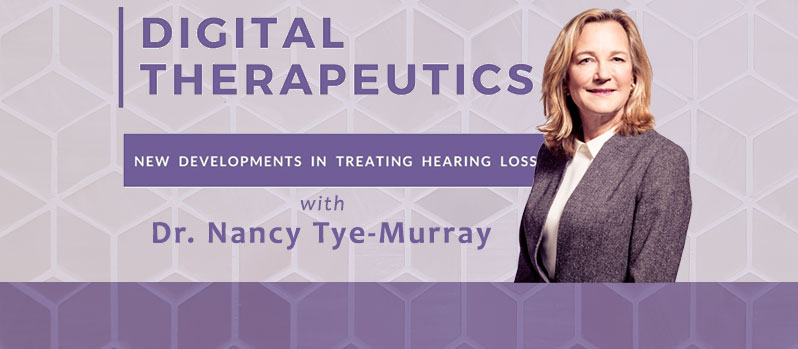 On March 27th, the HLAA – Los Angeles Chapter hosted "New Developments in Treating Hearing Loss: Digital Therapeutics" on Zoom, for its monthly Chapter meeting.

This presentation was led by Dr. Nancy Tye-Murray, Ph.D., who is a professor of otolaryngology-head & neck surgery at Washington University School of Medicine and the CEO and Founder of clEAR and Amptify.
You may view the presentation here.