The Reality of Listening Fatigue in a World of Masks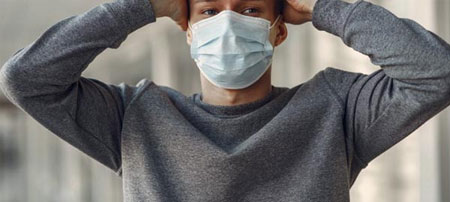 From hearinglikeme.com—The concept of listening fatigue has been around for quite some time; but could it be even more prevalent in a world of face masks? The short answer is—absolutely—for both those with hearing loss and those without.
For more information on hearing and masks, visit the Hearing Loss Association of America resources page.
Watch our webinar, Face Masks and Hearing Loss: Practical Tips and Strategies, here.