Join our October 8 Presentation!
Join us on Saturday, October 8!
Topic: Cochlear Implants of Today with Cochlear Americas
Date: Saturday, October 8, 2022
Where: Online Zoom Meeting
Time: 10 a.m. – 11 a.m. PT
Audience: Open to all for this free event. Please pass along this invite to others!
NOTE: Make sure to note this replaces our typical fourth Saturday of the month meeting.
Presenter: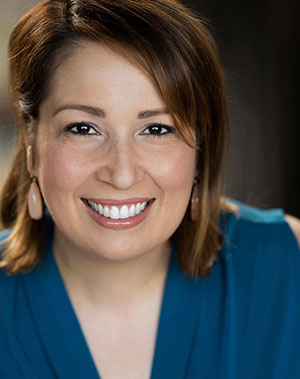 Carla Sánchez Cabañas, M.S.Ed,
Cochlear Americas
My name is Carla Sánchez Cabañas, Bilingual Engagement Manager for Southern California and Hawaii at Cochlear Americas.
Helping people hear better is a labor of love for me. I have been working in the field of deaf and hard of hearing education for over ten years and hold a Master of Science in Deaf Education (M.S.Ed) and am a licensee Speech Language Pathologist Assistant. Born in Puerto Rico and raised in Southern California, I am bilingual professional who speaks Spanish and English fluently.