FDA Issues the Final Rule for Over-the-Counter Hearing Aids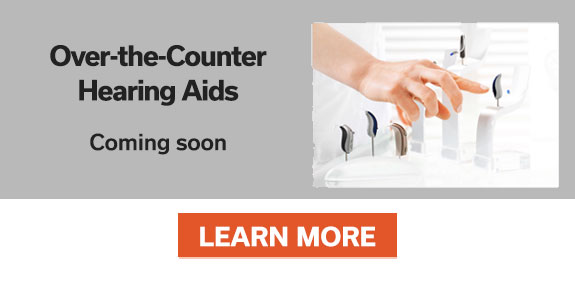 On August 16, the FDA issued a final rule for over-the-counter (OTC) hearing aids and how they will be sold to consumers. This is a big day for those with mild to moderate hearing loss as many more affordable hearing aid options will become available within the control of the consumer themselves.
This is a long-awaited FDA rule and couldn't come soon enough for millions of Americans who have put off buying or even considering a hearing aid due to costs.
To get all your answers to your questions and to learn more, please visit the HLAA OTC site.