Census Bureau has Jobs!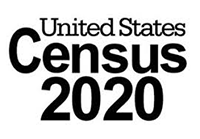 The Census Bureau is looking to hire more people from your community and nearby to make sure we are counted in 2020. The bureau will hire regardless of disability and have many hearing loss friendly positions for you to earn some extra money!
Visit their website at https://2020census.gov/en/jobs.html to learn more.