AVA Presents at our October Meeting
When: Saturday, October 23, 2021
Time: 10 a.m. PT – 11 a.m. PT (but we may continue beyond 11 a.m.)
Where: Zoom meeting
Presenter: Pieter Doevendans – co-founder of AVA
---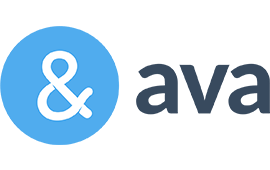 Come and join us for our October meeting. Join others for an informative and engaging presentation about the powerful AVA captioning app that easily allows you to live in a fully accessible world. Imagine a day when we will live in a 24/7 accessible world. AVA can help us get there!
Presenter: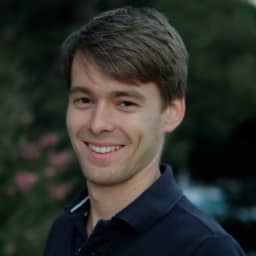 Pieter Doevendans, a co-founder of AVA, will present so grab some coffee and morning snacks and join us! There will be time afterward for questions and answers.
Any questions? Just email us at info@hlaa-la.org.