Coronavirus Resources and Information You Need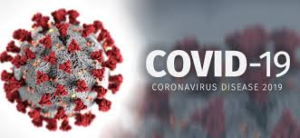 The Hearing Loss Association of America (HLAA) National Office has ongoing information and updates to help those dealing with hearing loss to successfully navigate the trying times we are under with COVID-19. Please follow this link to the HLAA site as a starting point to help you through this.
Remember, make sure to let your family, friends, and neighbors know what help you need and make sure to ask for it. There are many online resources to also help request for help.