Do you Know of Someone Deserving of a Scholarship?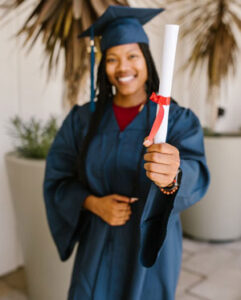 The Los Angeles Chapter is pleased to announce we will be offering a $2,500 scholarship to a deserving hard of hearing/deaf graduating high school student attending an institution of higher education in the fall of 2023. Or a freshman or sophomore enrolled in college in the greater Los Angeles area who will be returning to school in the fall of 2023.
This is a great opportunity to help a student with the cost of obtaining a higher education!