Rose Parade Princess to Represent Deaf Community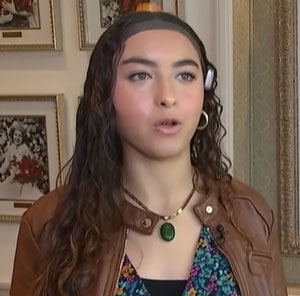 For the first time in the 134th year of the Rose Parade, the royal court will include a member of the hard of hearing community.
Salia Baligh was born without ear canals and after several surgeries, she uses a cochlear implant to thrive at school and in sports.
Learn more about this heart warming story, including a video news story about her journey.