Join our Steering Committee!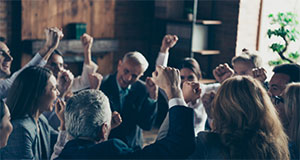 The LA Chapter is looking for individuals who want to make a difference and shape the future of our organization by joining the steering committee. 2022 promises to be an exciting year of changes and opportunities. We really need your support!
How can I help? 
Posting to our social media channels
Website help such as posting articles and updating content
Meeting planning – including finding topics and presenters
Providing Zoom help and support during our meetings
Helping to secure a new meeting location. We are ready to meet in person again!!!
Requirements:
Have a current membership with HLAA
Check and respond to periodic emails
Be available for quarterly Steering Committee meetings
Approximately 3-4 hours per month of SC involvement
If you can not join the Steering Committee, you can still support us.
There are many tasks to be done! You can tell us your strengths and interests!