HLAA 2022 Convention Registration Now Open!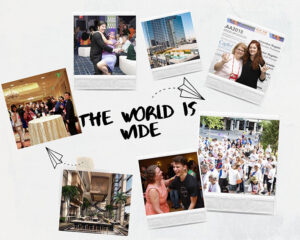 The HLAA 2022 Convention is back in person and is now open for registration! The convention will be held in Tampa Florida, June 23-25 at the beautiful JW Marriott Tampa Water Street hotel.
As you may know, the last two conventions have been virtual so there is a lot of anticipation and excitement to finally meet in person. Please note that your safety and wellbeing are of the utmost importance so all Covid and vaccination protocols will be followed. You can learn more on the convention page link above.
Additionally, this three-day event includes a research symposium on cochlear implants and a variety of educational workshops, programs and events.
Hope to see you there!