Deaf And Unemployed: Taking Matters Into Their Own Hands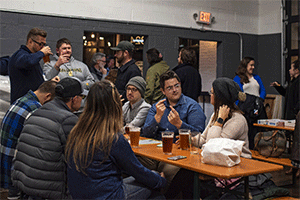 There's no doubt someone hard of hearing or deaf faces numerous challenges finding a good job in the working world, but things are changing. More and more individuals hard of hearing or deaf are creating career opportunities by starting up their own businesses. Coupled with this is opportunities for those to work for these new and thriving businesses that ultimately show just how successful the sometimes considered separate worlds of the hearing or not can inspire and exist together in the working world.
Check out this inspiring article filled with hope and promise for those of us who struggle with the daily challenges of hearing loss. Enjoy!