Learning the California Legislative Process to Advocate for Hearing Loss!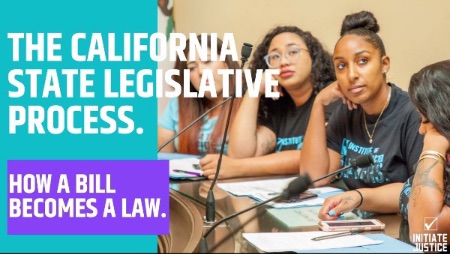 Remember when we asked you to support these bills that affected those of us with hearing loss?
AB 598 – Hearing Aids for Children
AB 5 – The "gig worker" bill affecting CART providers
AB435 – Locked Hearing Aids
So many of you contacted your representatives to garner their support for our hearing loss community …. but there were many questions about how to best go about that.
Join us this Saturday, June 19th to learn how to
effectively advocate for change at the State level.
Join us as Mr. Mullin walks us through how to make a difference for hearing loss.
What is the process from beginning to end?
How can an individual make an issue go forward?
What is the role of the Representative or Senator?
What's the best way to contact my representative?
What is effective: Petition? Email? Letters? Fax?
How do I keep track of a bill as it moves through the process?
Our virtual meetings are captioned.
Together we can do it!