HLAA 2023 Convention – Register And Join The Fun!
The HLAA 2023 Convention registration is OPEN!

Join us in New Orleans June 29 – July 1 to learn the latest about hearing health, communication access and the technologies and strategies that help people with hearing loss live well. This three-day event includes the general session with keynote speaker Dr. K. Renee Horton, the Research Symposium, Joy of Music/Loving Your Ears, and a variety of educational workshops.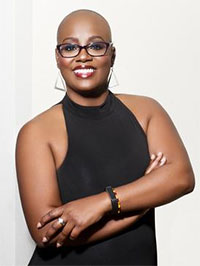 Dr. K. Renee Horton will share her inspirational message
We will kick things off with a Welcome Back Bash at The Presbytère. Other special events include our Awards Ceremony and Reception and our Veterans Luncheon. Chapter Leaders can come early for specialized chapter specific training.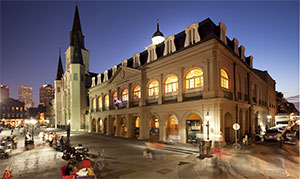 The Presbytère
Our Exhibit Hall will allow participants to talk one-on-one with industry representatives about the latest in assistive technologies and our demo room will allow participants to see technology in action.
There is so much more included with the convention, including being in the heart of New Orleans with plenty of places to explore. Learn more about the once-in-a-lifetime convention to attend!
If you have hearing loss, know someone who does, are a hearing health care professional, or are part of the HLAA network of advocates and volunteers, this is an event you will not want to miss.